AstronautiCAST 11×04 – Il payload di Montezuma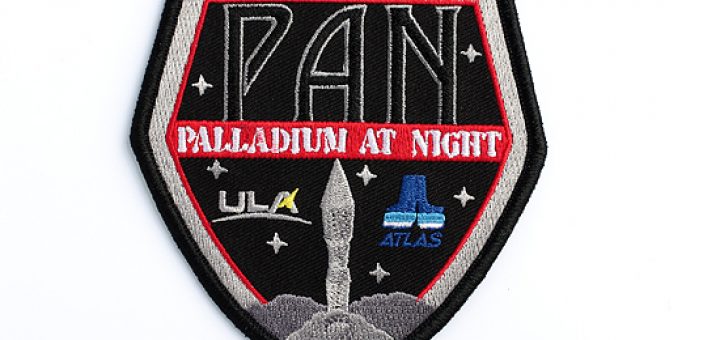 News
I supporter di questo episodio
Grazie a Denis Grosso, Matteo Traù, Gabriele Tornaghi, Giorgio Beggiora per il supporto.
Rubriche
Le storie di Nonno Apollo: L'Operations and Checkout Building del KSC
Link della settimana
The Farthest – il documentario
AstronautiQuiz
Da quale veicolo spaziale fu possibile ricevere aggiornamenti via email per alcuni giorni nel 1999? Qui per dare la vostra risposta!
AstronauticAgenda
Versione a griglia, Google Calendar e Timeline
Sigle e musiche di accompagnamento
Sigla iniziale: Discov2 di eslade (https://www.jamendo.com/track/467466/discov2)
Sigla finale: Prometheus di ANtarticbreeze (https://www.jamendo.com/track/1229086/prometheus)
Sottofondo: Orion 300XB Kevin MacLeod (incompetech.com) Licensed under Creative Commons: By Attribution 3.0 License http://creativecommons.org/licenses/by/3.0/
Sottofondo: On My Way – Kevin MacLeod (incompetech.com) Licensed under Creative Commons: By Attribution 3.0 License http://creativecommons.org/licenses/by/3.0/
Sigla Spinoff: "There is more space" by M. Sacchi and D. Haines – Licensed under Creative Commons: By Attribution, Non Commercial, Share-alike 3.0 License http://creativecommons.org/licenses/by-nc-sa/3.0/