AstronautiCAST 10×09 – Cuba Libre e Libre Cube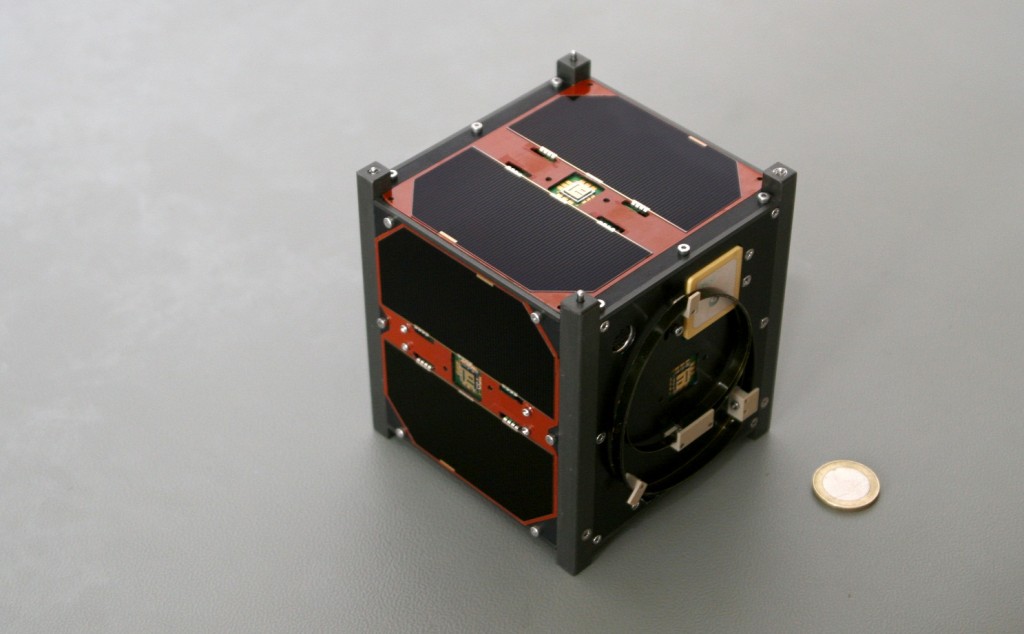 OSPITI
Intervista a Artur Scholz, SOE di Cluster II e ideatore di LibreCube
IN ENGLISH
If you want to listen to the original interview with Arthur Scholz in English, you can grab the audio file here.
NEWS
Partita la missione di HTV-6
SpaceX posticipa il ritorno al volo e perde Inmarsat
Da oggi operativo Galileo, il Sistema di Posizionamento Globale Europeo
INTERLUDIO
Grazie a tutti quelli che ci supportano (…e ci sopportatno)
Questua
RUBRICHE
Le storie di Nonno Apollo: Missione Natalizia
LINK DELLA SETTIMANA
Samantha Cristoforetti a La Milanesiana
AstronautiQUIZ
AstronautiQUIZ: Come si sarebbe dovuto chiamare inizialmente il Progetto Mercury?
Agenda della settimana astronautica
Versione a griglia
Versione Google Calendar
In redazione
Michael Sacchi
Marco Zambianchi
Paolo Amoroso
Riccardo Rossi
Sigle e musiche di accompagnamento
1) Sigla iniziale: Discov2 di eslade (https://www.jamendo.com/track/467466/discov2)
2) Sigla finale: Prometheus di ANtarticbreeze (https://www.jamendo.com/track/467466/discov2)
3) Sottofondo: Orion 300XB Kevin MacLeod (incompetech.com) Licensed under Creative Commons: By Attribution 3.0 License http://creativecommons.org/licenses/by/3.0/
Il podcast è rilasciato sotto licenza Creative Commons "BY-NC-SA 2.5 Italia".